Careers
Who We Are
White Beeches Golf and Country Club is a place where the genuine care of our members is our highest mission. We pledge to provide the best of the best when it comes to member services and amenities. We are always looking for top professionals to join our growing team. From line staff to management - no position is more important than the other - we are a team that believes in itself. We are an EOE employer, we believe that our strength is through the diversity of our staff and we believe we are only as strong as our weakest link.
About Us
White Beeches Golf & Country Club is private golf and country club located in Haworth, NJ. We pride ourselves on having the perfect mix of ingredients: a world-class golf course, fun activities for the whole family, spectacular dining options, and a group of members just waiting to welcome new friends. Located less than 10 miles from the George Washington Bridge, and just minutes from major highways, it's an easy place to get to - and once you're here, you'll feel miles away from any stress.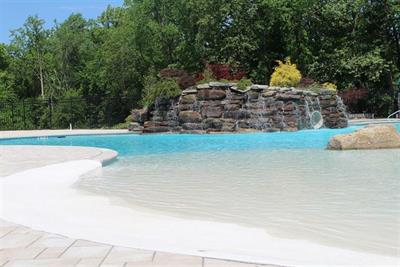 Benefits
Aside from the satisfaction of working alongside our team and a welcoming environment, we offer a wide range of benefits for eligible employees:
Competitive pay rates
Free meals while working
Vacation and sick pay
Holiday pay
Golf privileges (on certain days)
401k plan
Health, vision and dental insurance
Employee holiday party & summer employee appreciation day
We are not looking for temp help - we are looking for professionals that can become a part of the family.
Click the link below for job descriptions.
For more information, please send your resume to Clubhouse Manager, Elizabeth Grembowiec, EGrembowiec@wbgcc.com.
Management Roles:
Hospitality Roles:
Hospitality Internships: